new
improved
🍏 iOS App
📱 Android App
💻 Web App
🖥 Desktop App
Ava was meant to tackle the issue of inaccessibility in group conversations, whether it's casual conversations with friends or family, keeping up in meetings or classes, remote or in-person!
Our team has worked hard to optimize the group conversation experience. Now, connecting between phones, tablets, or computers is more reliable than ever!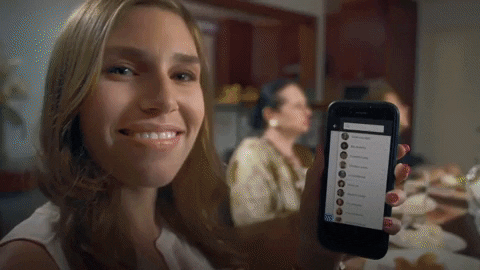 Try it out for yourself by tapping on "
+Add
" (on the
mobile app
) or "
+Invite Participant
" (on the desktop app,
Ava CC
) and inviting anyone to join your Ava conversation.